open your mind 
Using ideas, images and examples that have changed the way the world thinks, this book gives you straight-forward advice on how to open your mind to become a creative thinker. You'll learn in clear and simple language why you need creativity and how to succeed in life using creativity.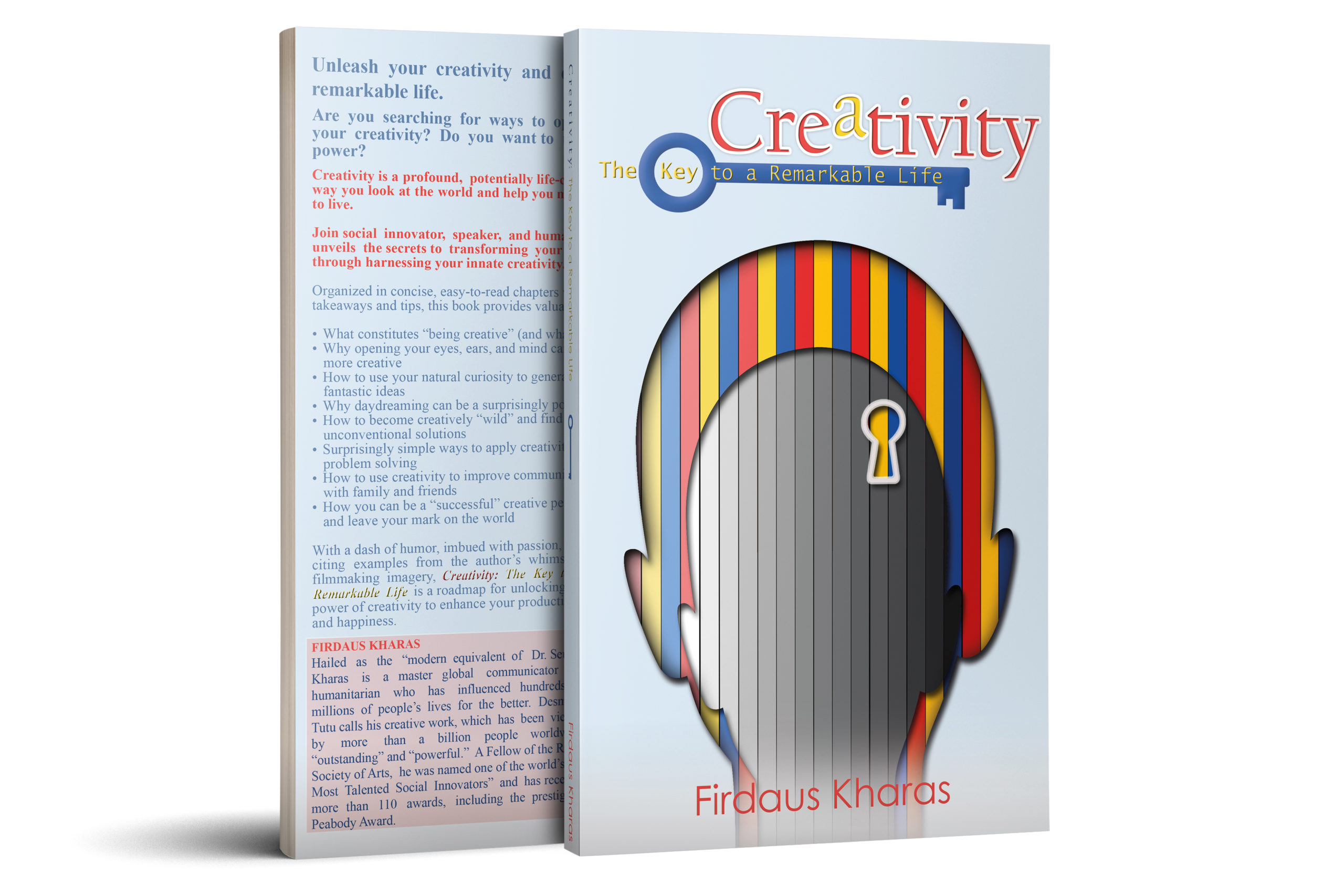 praise for 
Creativity: The Key to a Remarkable Life
"As a person who has been in the business of advertising for almost 45 years, I found this book a real revelation and it made me think afresh, not just about creativity but the finer aspects of the creative process. While it is light to read, and the wonderful illustrations enhance the content, there is much depth in each of the short chapters that are well presented in a crisp and succinct way. 
I definitely recommend this book to all who are interested in using the key of the creative process to unlock a remarkable life for themselves."
Jagdeep Parsram, Brand Consultant   
"This book is aimed at all those people who don't think they are creative. It shows in highly entertaining ways (read: creative), how to use creativity in your job, at home and by yourself.
Smartly designed and masterfully written. "
Tom Shoebridge, Founder, Canadian Screen Training Centre  
"I love this highly helpful, easy-to-read little guide! I keep it nearby for quick help when I want to boost my creative thinking and open-mindedness. Firdaus's sharing of personal experiences and ways he's drawn on creativity to solve problems gives it an entertaining real-life perspective. Full of easy tips, it's likely to be an engaging read for anyone from the already highly creative, such as fine artists, to those who don't believe they're creative at all (but are), such as business people who are stuck in a creativity-stifling environment. 
Thank you for creating this valuable resource, Firdaus! "
Catherine Dee, Award-Winning Author of Inspirational Nonfiction for Girls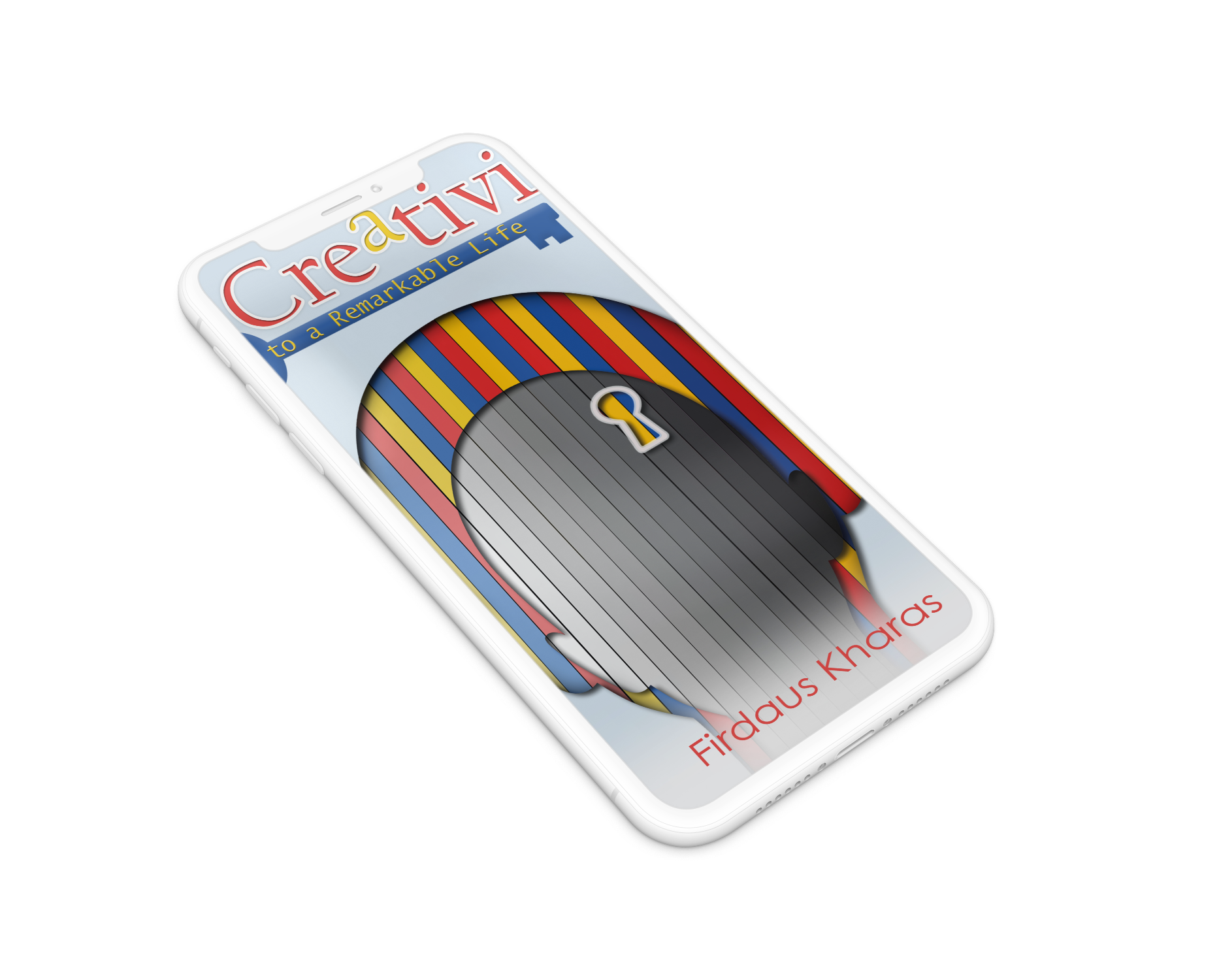 Put your creativity to the  test!
You'll also receive periodic notifications about speaking engagements, new ideas and insights. Not interested? No problem. You can unsubscribe anytime!
Storyteller, Author, Humanitarian
Having spent the last 25 years strategically and skillfully creating mass communications to address important and controversial issues most people are afraid to even acknowledge, it's time to begin the next step in my journey: inspiring new generations to continue creating change in the world.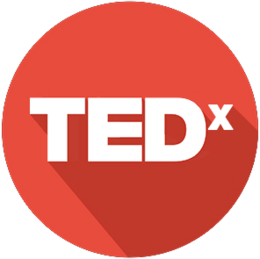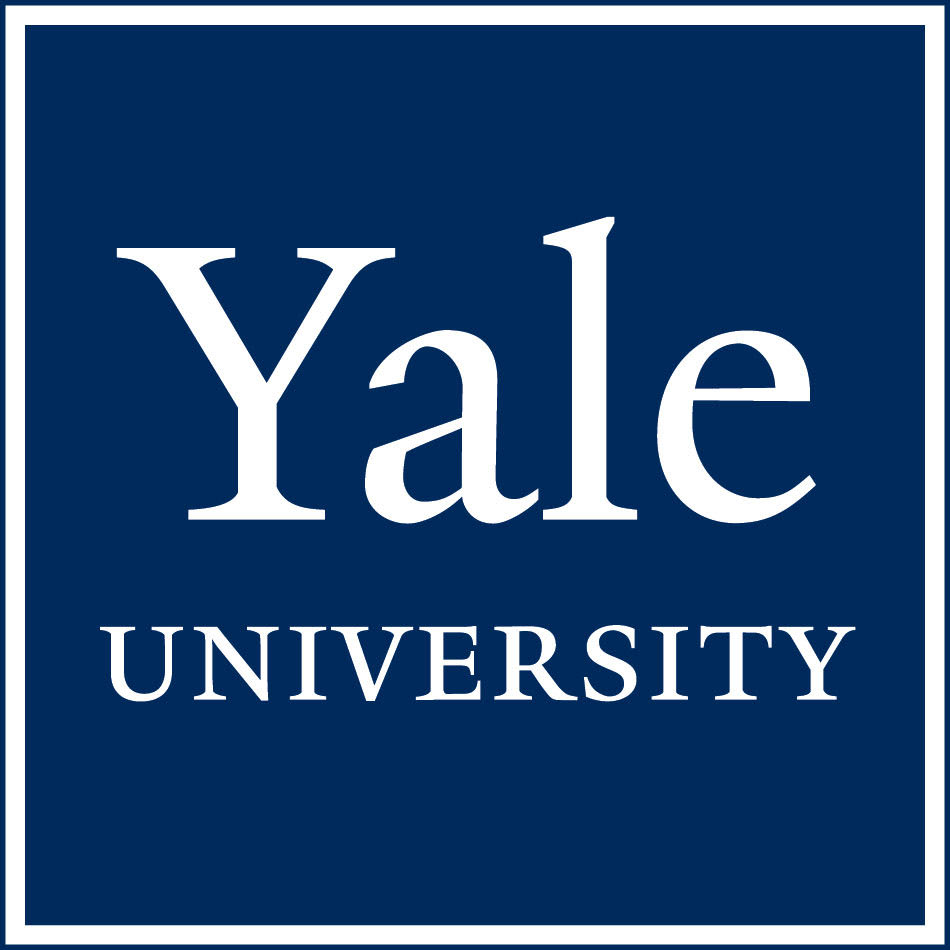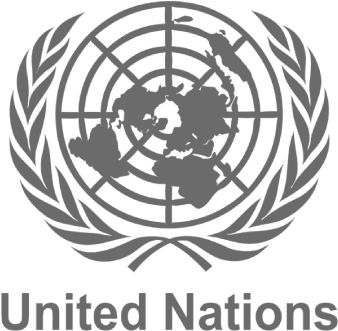 Creativity: The Key to a Remarkable Life is a profound book designed to help readers open their minds and embrace their inner creativity, written by social innovator and humanitarian Firdaus Kharas. Exploring the nature and beauty of creativity, along with the transformational nature it can have on the lives of those who use it, this book contains a wealth of easy-to-digest insights and lessons on how readers can harness this amazing gift to create the life of their dreams.
With a dash of humor and filled with concise, thought-provoking takeaways, Creativity: The Key to a Magical Life is a testament to the power of creativity, offering you a roadmap to lasting success and fulfilment. Using ideas, images and examples that have shaped the way the world thinks, you'll find straight-forward and practical advice for manifesting your desires and opening your mind to the
power of creativity.
COVID-19 has brought creativity to the fore in every business and household.  Everything has had to be re-thought. During times of uncertainty, the most valuable asset we have is our ability to be creative. It's what creates innovation and change.
It will be those who are able to adapt, coming up with new ideas on how to operate in these challenging times, that will come out stronger and thrive in this changing world. 
don't miss out
Join my email list to learn about upcoming speaking engagements, exclusive webinars, and new projects!
3. UNDERSTANDING CREATIVITY
5. WHAT CREATIVITY IS NOT
6. COMMUNICATING WITH CREATIVITY
7. PROBLEM SOLVING WITH CREATIVITY
10. WHAT YOU NEED IN ORDER TO EMBRACE CREATIVITY
11. MOVING FORWARD WITH CREATIVITY
Chapter 1
Why read this book?
Creativity can change your life. You might think you're either a creative person or you're not. Many people think creativity is something that only some lucky people are born with, like a talent for painting, writing, composing music, or designing.
I want to show you that anyone can become a highly creative thinker, including you. I will show you how to use creativity to get what you want—whether that's happiness in your personal life or landing the job you crave or finding a solution to a problem.
You already are a creative human being. You just need to orient your mind toward creativity and open it up to think creatively. You must orient your thinking to newness—to come up with your own new ideas and be receptive to new ideas that others come up with.
We eat three times a day to nourish our bodies. We don't do as much to take care of our minds. Opening up your mind to creativity, using your imagination, expanding your horizons, seeing opportunities and options, and embracing a new way of thinking are like eating—they
feed your mind.
The inspirational poet Maya Angelou said, "You can't use up creativity. The more you use, the more you have." Creativity can change your life if you open your mind.
Creativity can change your life if you open your mind.

Get your very own
Signed Copy!
Signed copies of "Creativity: The Key to a Remarkable Life" are available to order.

Get your very own
Signed Copy!
Signed copies of "Creativity: The Key to a Remarkable Life" are available to order.